In the past few months, workshops have been organised in several European countries, targeting parents and guardians of athletes in education and promoting the EMPATIA project and its educational platform.

The series of national workshops was kicked off on December 5 with an online event in Ireland, coordinated by the Sport Ireland Institute and the University of Limerick.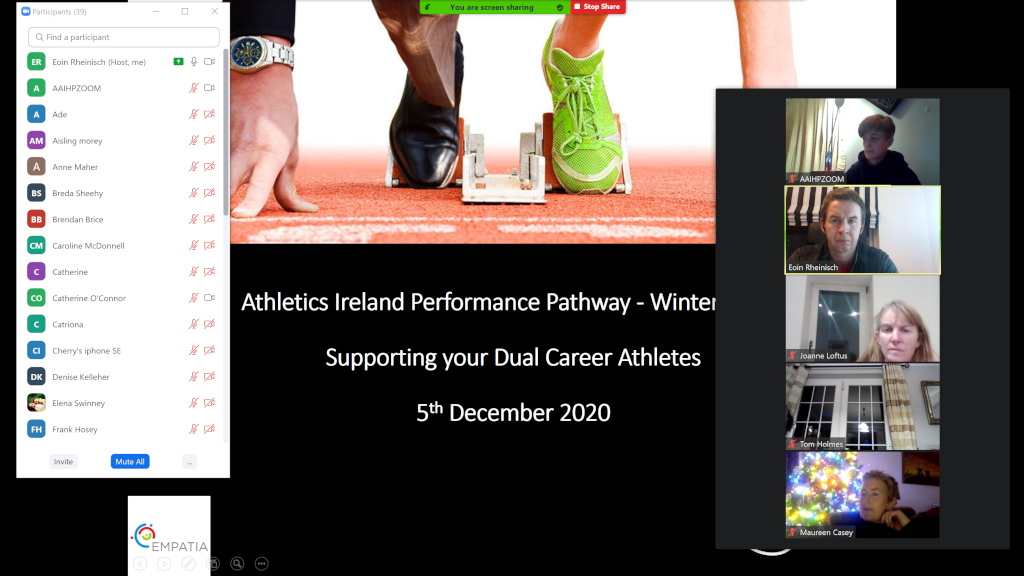 In Italy, the national workshops were carried out online on January 31, with the support of the University Foro Italico and the Italian National Olympic Committee (CONI).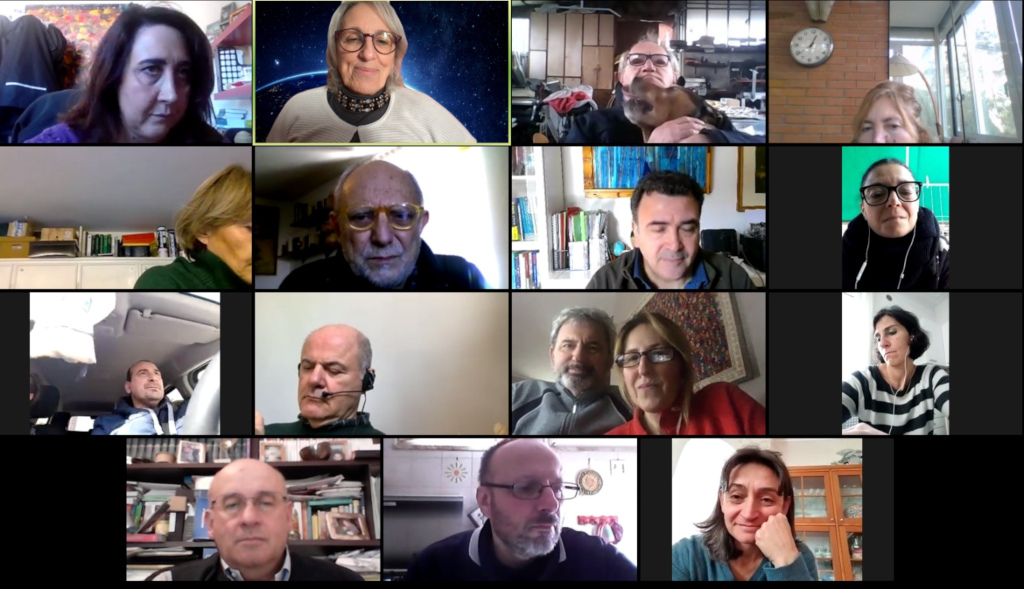 In March, national workshops were held in two countries. The first one was held in Portugal on March 2 online, facilitated by the University of Coimbra and Ginásio Clube Figueirense.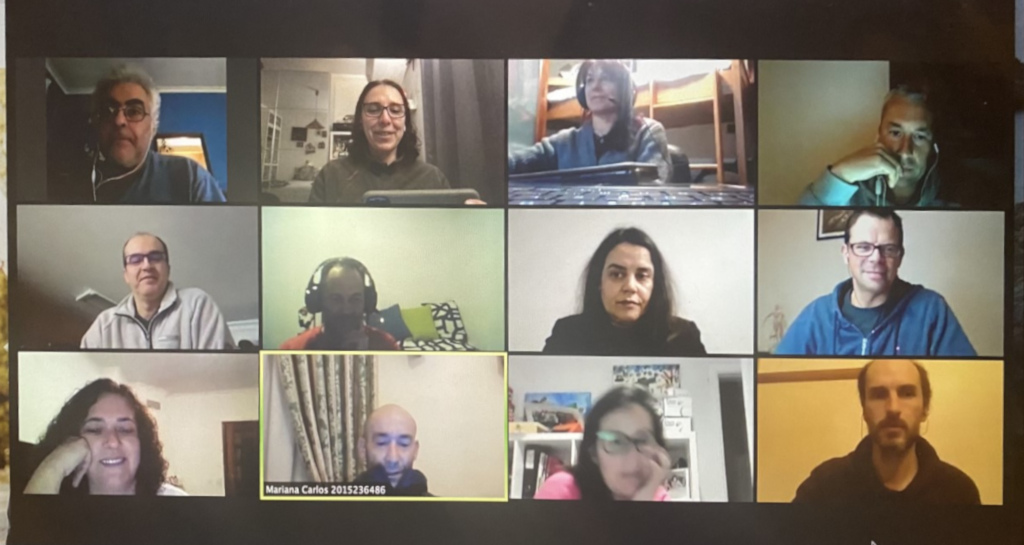 On March 18, a hybrid event was held in Slovenia, combining a limited live event, with an online workshop, supported by the EUSA Institute and the University of Ljubljana.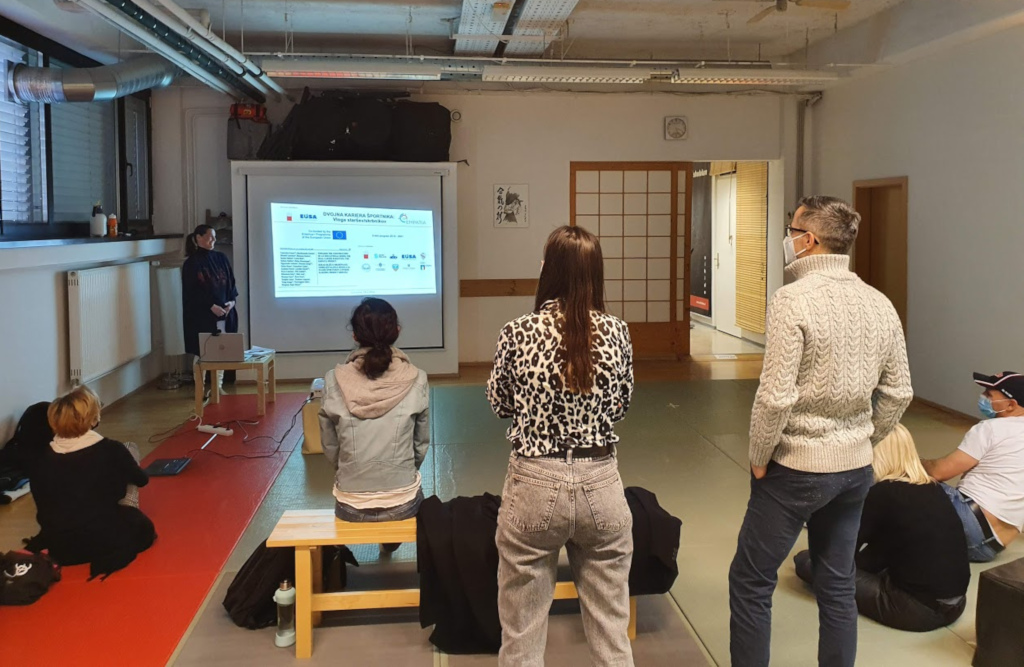 The EMPATIA educational website for Dual Career parenting is open to all Parents/Guardians of talented, elite athletes-students who combine sport & education. The platform offers information in English, French, Italian, Portuguese and Slovenian, offering an overview of dual career and related topics, with hints, tips and important documents, helping parents and guardians to better support their dual career student athletes. Education Model for Parents of AThletes In Academics - EMPATIA project is supported by the Erasmus+ Programme of the European Union.

The resources are available to public free of charge in multiple languages at edu.empatiasport.eu.