In April, the European University Sports Association and the EUSA Institute presented the University Sports Annual Magazine for the academic year 2018-19. The Erasmus+ funded project Education Model for Parents of AThletes In Academics (EMPATIA) is presented in the magazine, having an overview of the project and offering highlights of the activities in the first year. The magazine was distributed in hard copies to the national university sport bodies, key institutions and partners, and can be also viewed and downloaded from their website.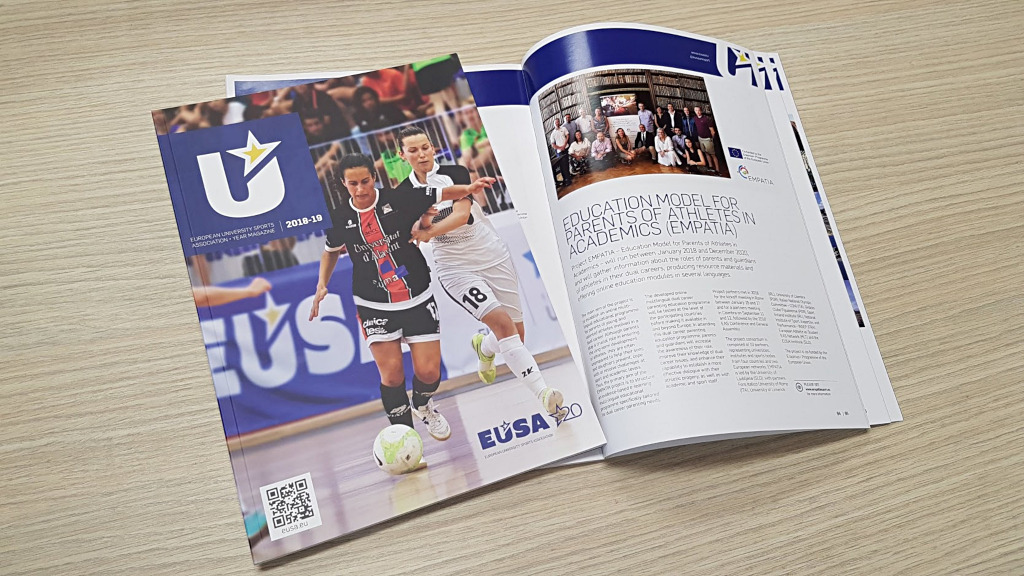 On April 8 and 9, the Romanian capital Bucharest hosted the EU Sport Forum, organised by the European Commission in collaboration with the Romanian presidency. Two of the EMPATIA consortium partners - EAS (represented by its President Ms Laura Capranica) and EUSA (represented by its President Mr Adam Roczek and Secretary General Mr Matjaz Pecovnik) - were represented at the event as well, also promoting the project, and distributing the promotional material.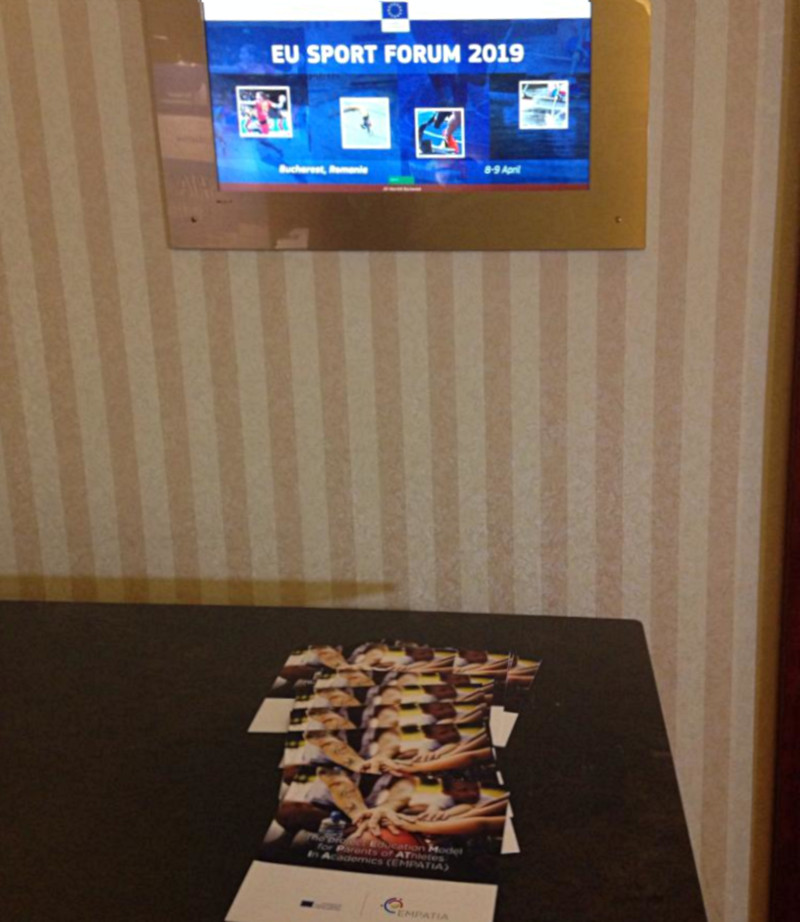 On May 7, 2019 the President of the European Athlete as Student - Dual Career network (EAS) Ms Laura Capranica participated at the Bureau of the EPAS Consultative Committee of the Council of Europe, chaired by Mr Jens Sejer Andersen, Play the Game and with Mr Carlos Cardoso, ENGSO; Ms Paulina Tomczyk, EU Athletes; Ms Annette Wachter, EGLSF; Mr Michael Trinker, EPAS as participants. The meeting was held in Paris, in preparation of the 13th meeting of the Enlarged Partial Agreement on Sport (EPAS) Governing Board (joint meeting with the EPAS Consultative Committee) of the Council of Europe, to be held in Strasbourg June 5-6, 2019. During the meeting, the aims and activities the EU-funded project EMPATIA have been disseminated.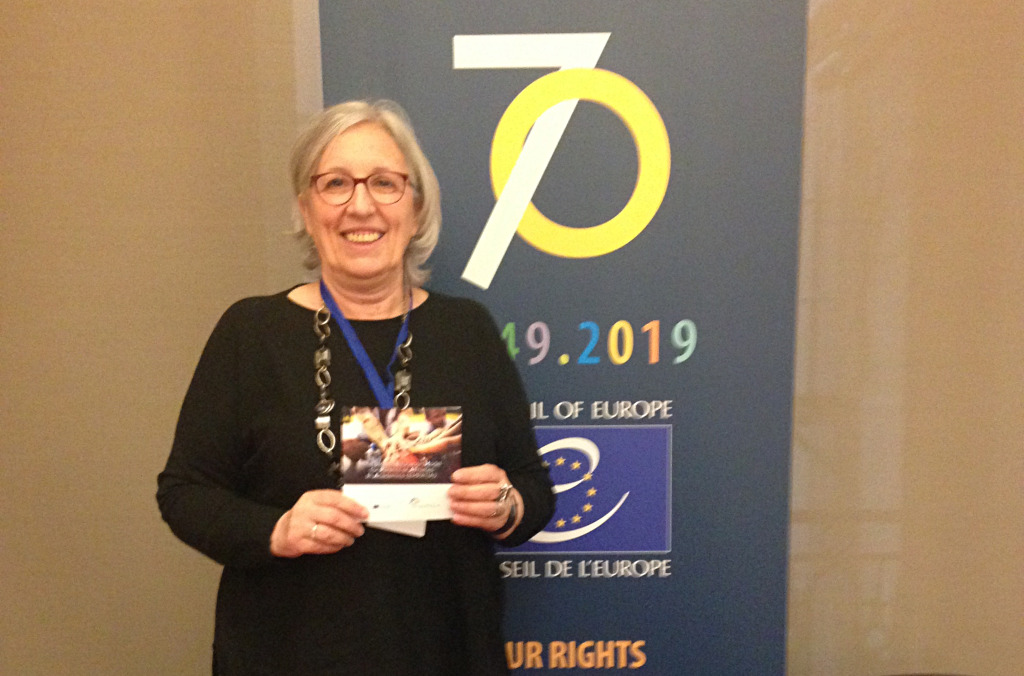 To stay up-to-date with the information, please follow us on the EMPATIA social networks Facebook and Twitter.