The European Athlete Student (EAS) - the dual career network held its 2021 annual Conference and General Assembly on September 20-22 in a hybrid mode - online and live in Lisbon, Portugal.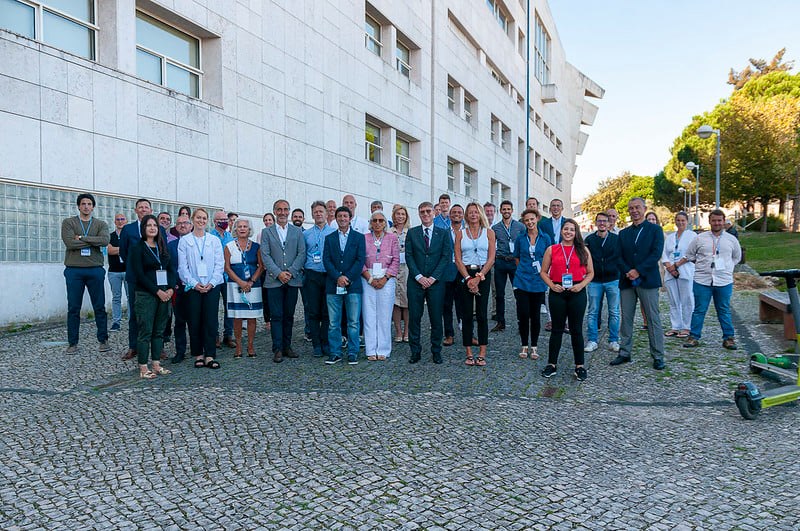 The overall theme of the Conference was Dual Career - A stronger bridge between Sport and Education, covering the sports policies and illustrating examples of good practice on implementation of the dual career policies on local, national and international level.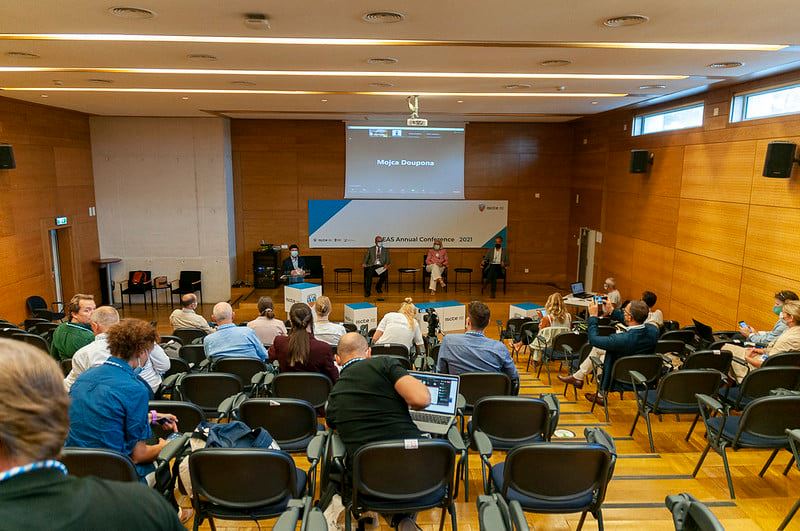 EAS President Laura Capranica opened the event and thanked the participants for attendance and the local hosts, ISCTE - University Institute of Lisbon, for the hospitality and logistic support. Policies were presented also by representatives of the EU Presidency from Portugal and Slovenia, as well as by the EACEA, the European Education and Culture Executive Agency in the EU.

At the event, several projects and initiatives have been presented, many of them receiving the support from the Erasmus+ programme of the European Union. Among them also the EMPATIA project - Education Model for Parents of Athletes in Academics, empowering the parents and guardians of talented student athletes.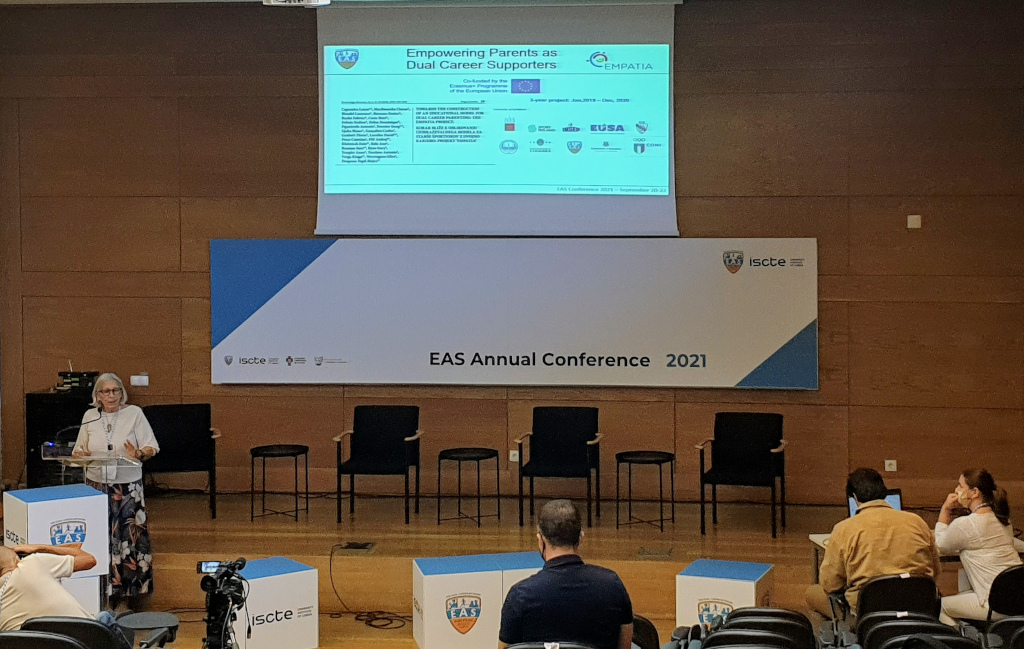 Laura Capranica and Viktorija Pecnikar-Oblak reported on the evidence- and eminence-based knowledge employed to develop the EMPATIA educational programme designed to help parents/guardians of student-athletes to support their children. Thus, the participants had the opportunity to navigate and evaluate the presentations were the multilingual EMPATIA educational platform, available at https://edu.empatiasport.eu.