Between September 12 and 14, the fourth coordination meeting of the EU-funded project EMPATIA – Educational Model for Parents of Athletes in Academics – took place in the Italian capital Rome.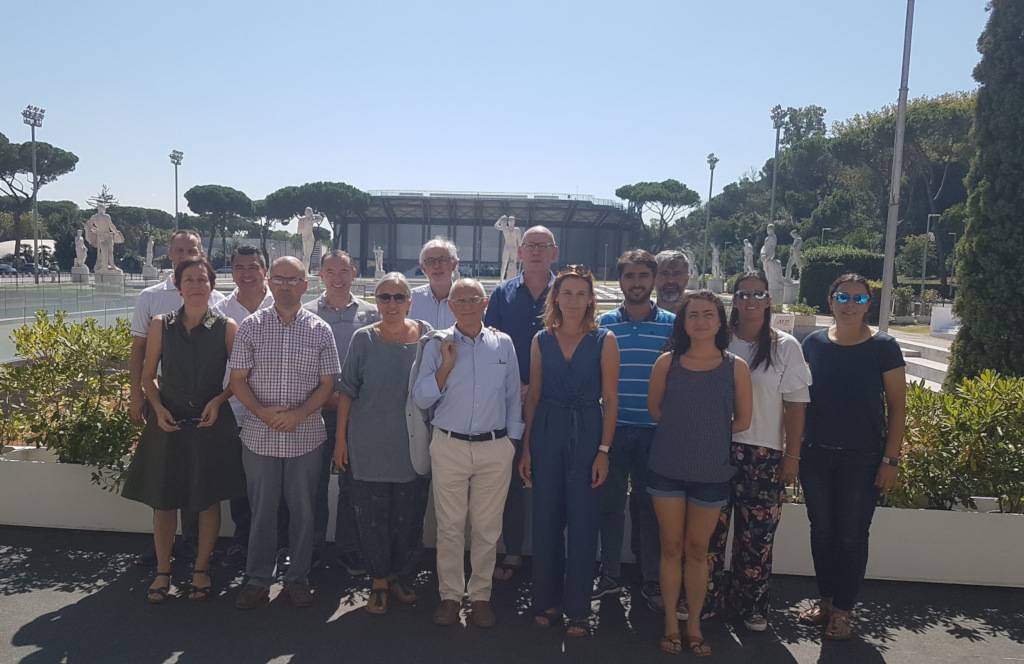 The meeting took place at the headquarters of the Italian Olympic Committee (CONI). The agenda lead the participants and partners in the project through the 6 work packages of the project, discussing the progress of the project, working on submission of scientific papers and conclusion of findings from the first phase of the project, where concept mapping and focus groups were key elements.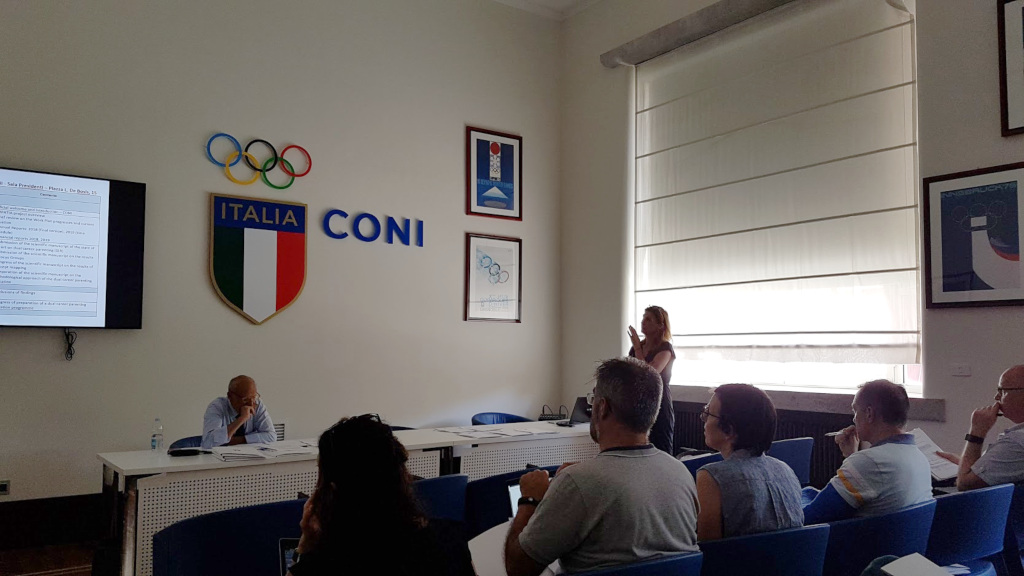 The outcomes are being used to develop a dual career parenting educational programme, with useful information and resources for parents and guardians of dual career athletes.

The project will conclude in December 2020, and is coordinated by the University of Ljubljana, partnered by the University of Rome Foro Italico, University of Coimbra, University of Limerick, INSEP France, European Athlete as Student (EAS) dual career network, EUSA Institute, Italian Olympic Committee (CONI), Sport Ireland Institute and Ginasio Clube Figuirense.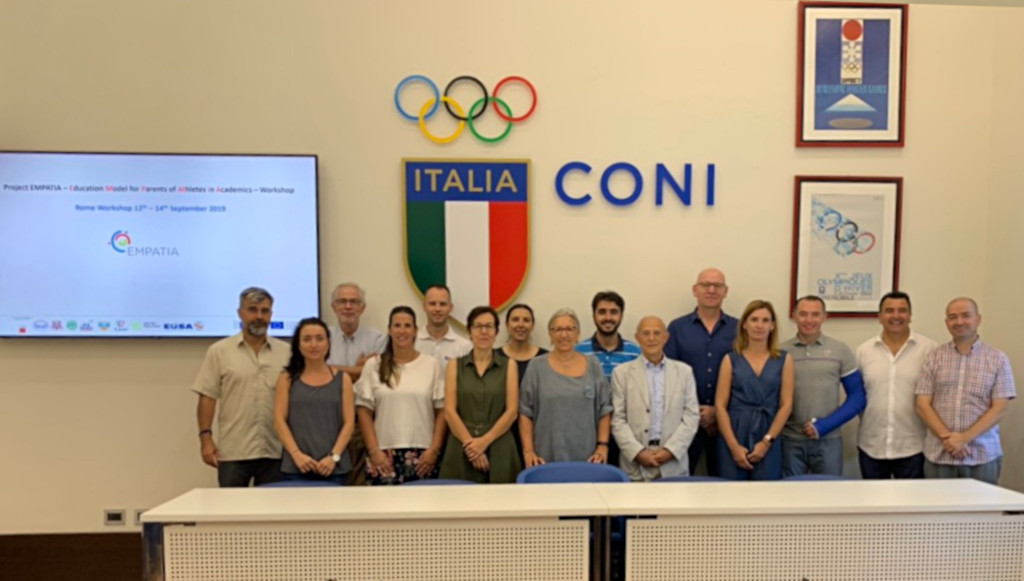 The EMPATIA project is co-funded by the Erasmus+ Programme of the European Union as a Sports Collaborative Partnership. Its aim is to promote and implement dual career, especially targeting parents and guardians of talented and elite athletes who have primary responsibilities in supporting the combination of sport and education careers of their progeny for a holistic development as future European citizens and employees.

For more information on EMPATIA, please follow us on Facebook and Twitter under @EmpatiaSport.