The annual Conference and General Assembly of the European Athlete as Student (EAS) - dual career network took place online on September 17, 2020. Adopting to the restrictions and preventive measures related to the COVID-19 pandemic, the EAS General Assembly and Conference are have been transformed into a virtual event, hosted by the University of Hamburg in Germany.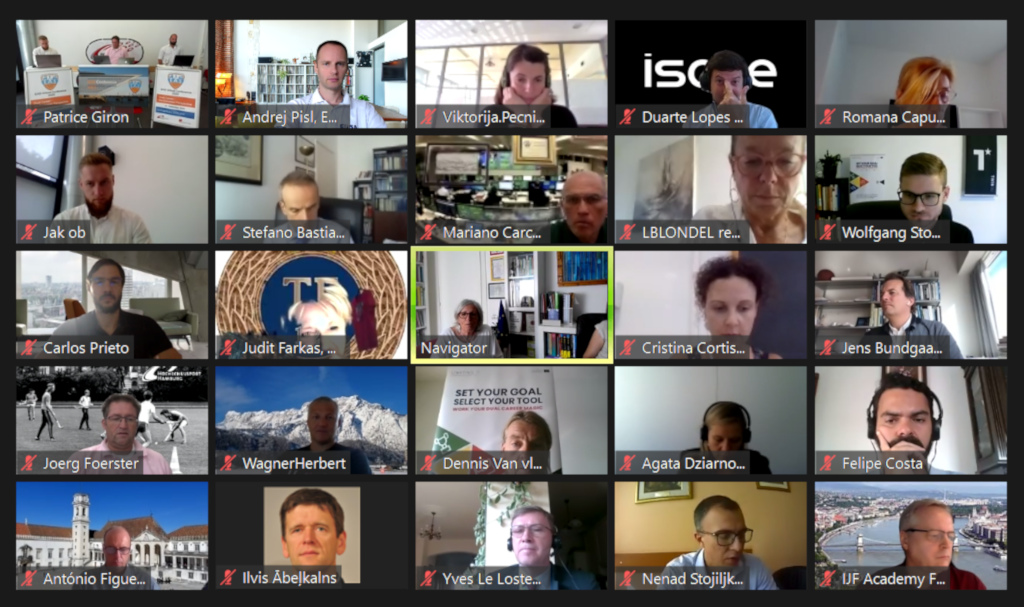 The day started with the EAS General Assembly, followed by the first virtual EAS Conference, welcoming over 100 participants. In the project presentation session, 7 running EU projects were showcased, having the opportunity for dissemination and discussion of the actual status of the projects and results achieved so far. The project EMPATIA and its educational platform was presented as well.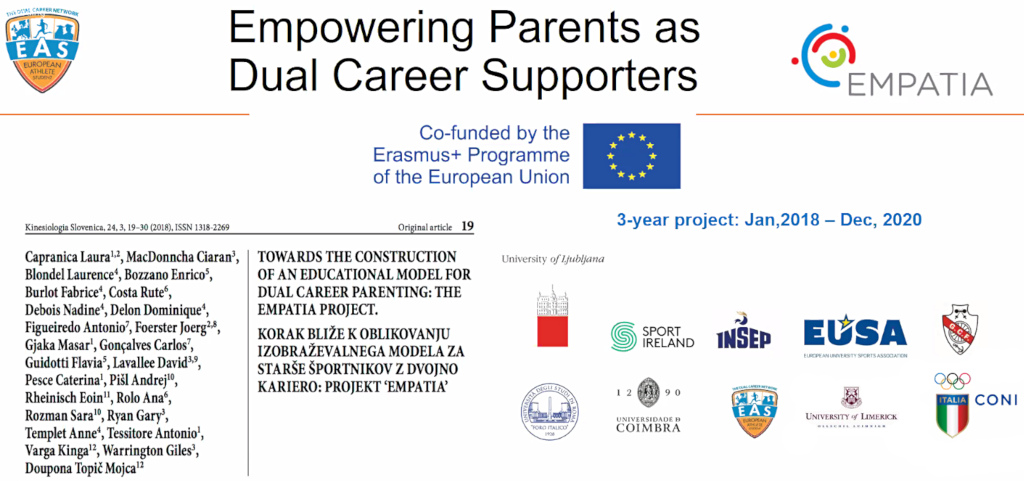 For more information, please see the websites www.eas-conference.net.