On April 23-25 the French National Institute of Sport, Expertise, and Performance (INSEP) hosted in its high performance center in Paris, France, the third transnational meeting of the European project Education Model for Parents of AThletes In Academics (EMPATIA).

The participants discussed the activities of the EMPATIA project and analysed the contributions and responses of almost 500 parents from France, Ireland, Italy, Portugal and Slovenia, who participated in the concept mapping on the educational needs of dual career parenting.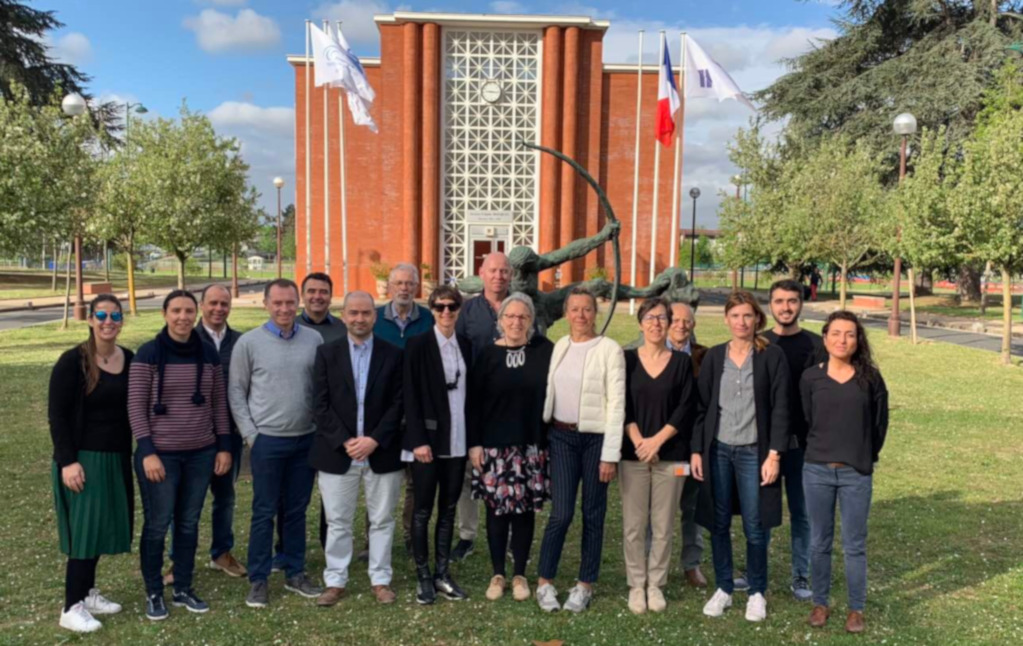 Based on the parents' views, the EMPATIA Team is developing and online educational programme for parents supporting athletes as students.





The project is coordinated by the University of Ljubljana (SLO), with the Partners European Athlete as Student – EAS – Network, (MLT); European University Sports Association – EUSA Institute (SLO); Ginásio Clube Figueirense (POR); INSEP (FRA); Italian National Olympic Committee - CONI (ITA); Sport Ireland Institute (IRL); University of Coimbra (POR); University of Limerick (IRL); University of Rome Foro Italico (ITA). The project is co-funded by the Erasmus+ project of the European Union.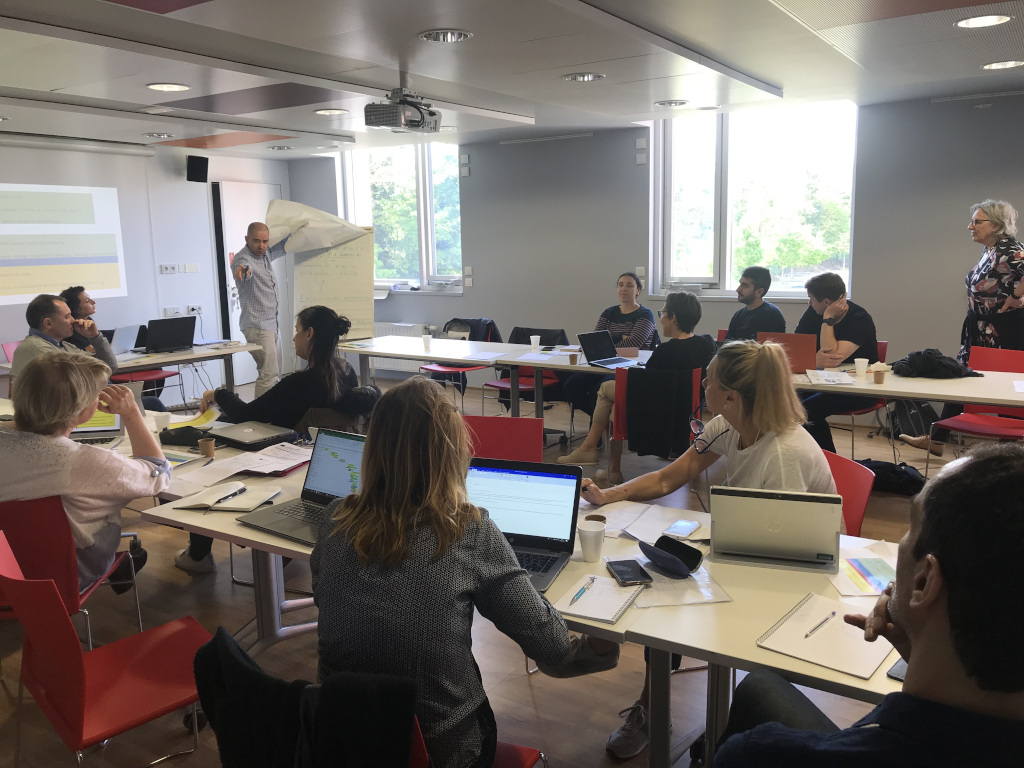 More information on the project is available at the EMPATIA website www.empatiasport.eu, on the Facebook @empatiasport and Twitter @empatiasport.