The EU-funded project EMPATIA, focusing on dual career targeting parents of athletes, kicked off in Rome with a partners meetings between January 25 and 27, 2018.

Project EMPATIA – Education model for parents of athletes in academics will run between January 2018 and December 2020, and will gather information about the roles of parents and guardians of athletes in their dual careers, producing resource materials and offering online education modules in several languages.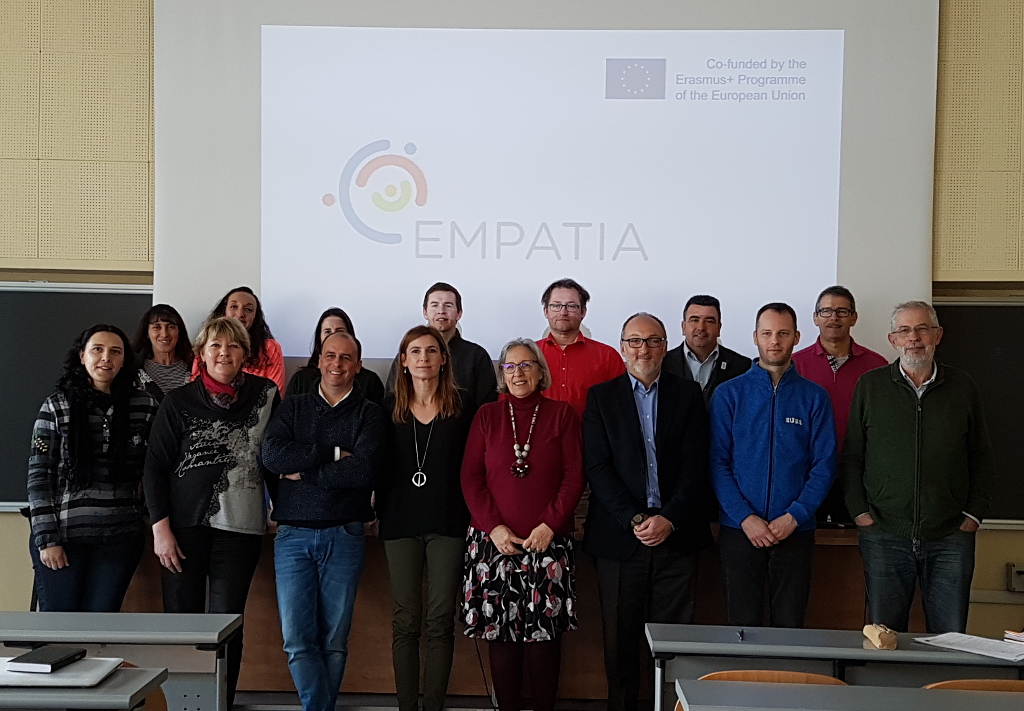 The project consortium is composed of 10 partners, representing universities, institutes and sports bodies from four countries and two European networks. EMPATIA is lead by the University of Ljubljana (SLO), with partners Foro Italico University of Rome (ITA), University of Limerick (IRL), University of Coimbra (POR), Italian National Olympic Committee - CONI (ITA), Ginásio Clube Figueirense (POR), Sport Ireland Institute (IRL), National Institute of Sport, Expertise, and Performance - INSEP (FRA), European Athlete as Student - EAS Network and EUSA Institute. The project is co-funded by the Erasmus+ Programme of the European Union.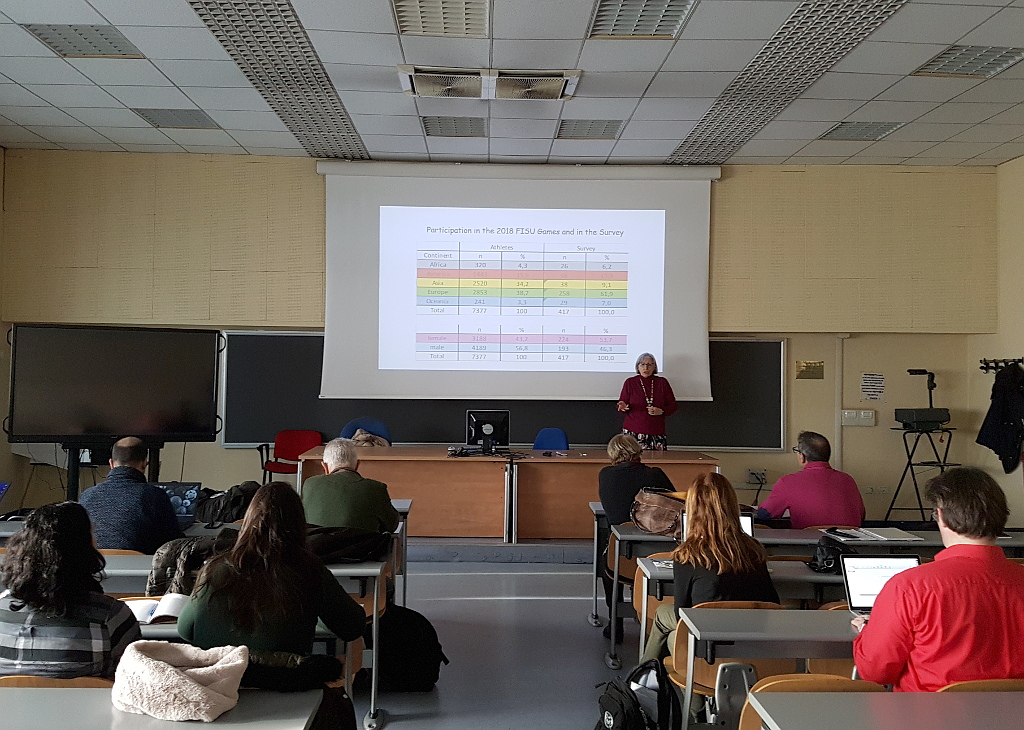 During the kick-off meeting the partners were acquainted with each other, reviewed the aim, work packages, timeline and deliverables of the project, agreed on the dissemination strategies and shared outcomes of preliminary findings in the field.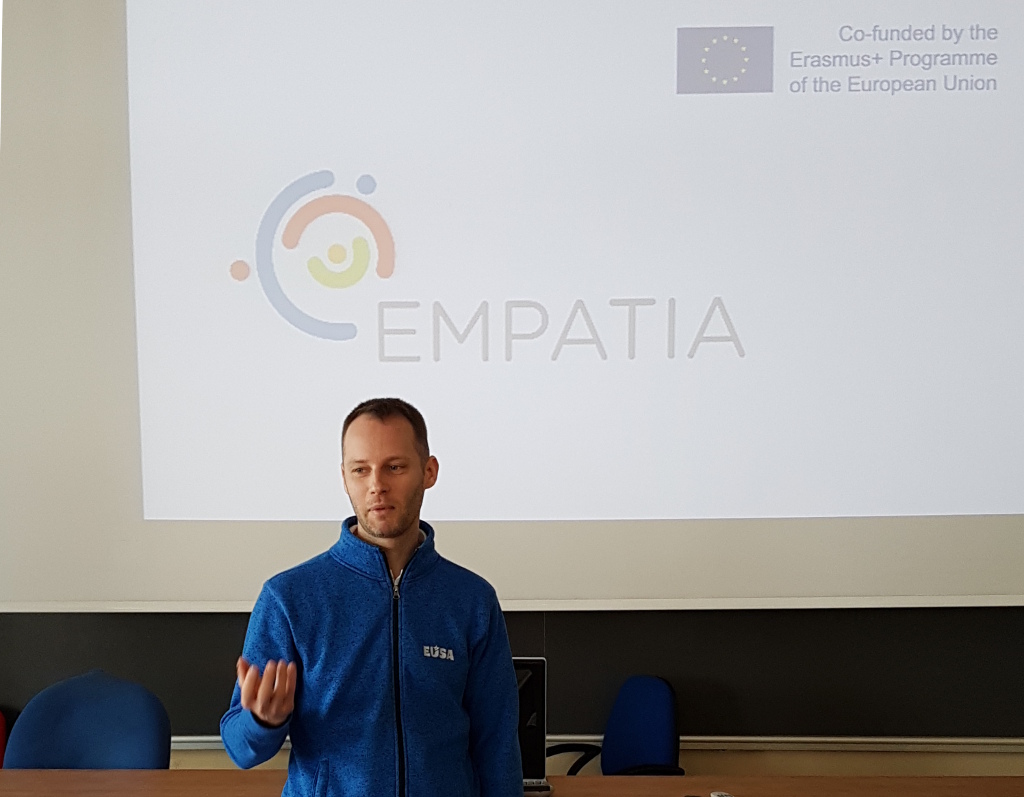 Please follow #empatiasport and stay tuned for the official website www.empatiasport.eu for more information.