The European Commission and the Education, Audiovisual and Culture Executive Agency (EACEA) organised on January 30 in Brussels an info day on Erasmus+ Sport and other EU funding opportunities, followed by project coordinators' meeting the following day.
Over 500 people represented various organisations and institutions from all over Europe attended the Sport Info Day, where the organisers prepared information about the Erasmus+ sports chapter and other EU funding opportunities related to sports activities. The event was opened by Mr Tibor Navracsics, EU Education, Culture, Youth and Sport and Ms Ute Haller-Block, Head of Sport in the Executive Agency.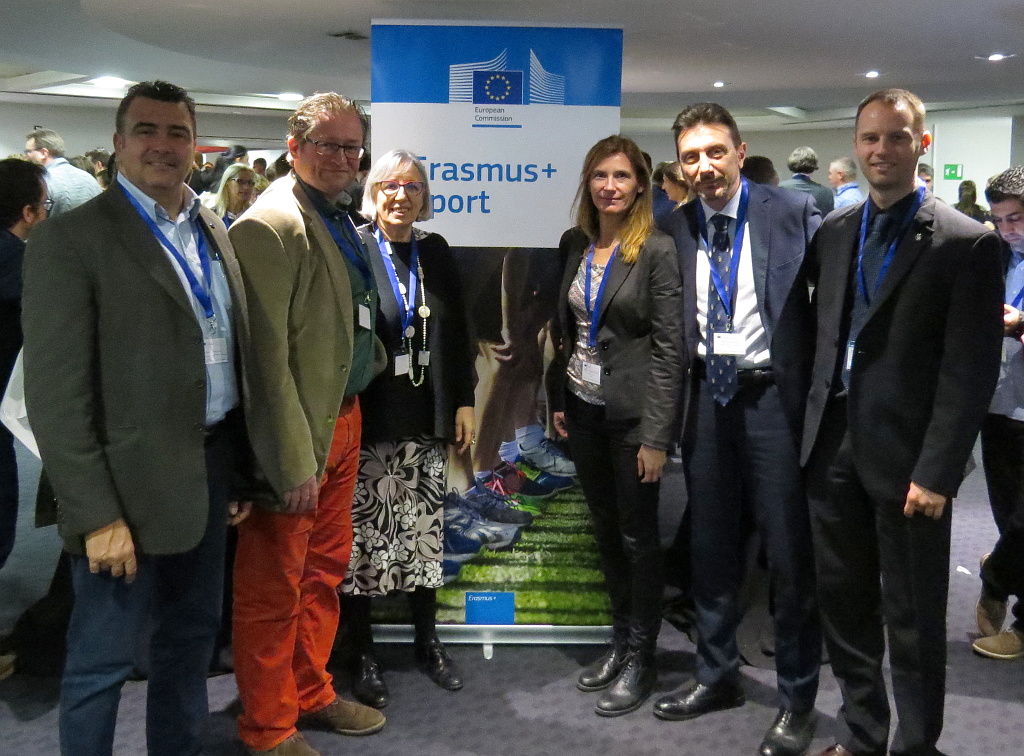 The meeting was also an excellent opportunity to meet representatives of partners involved in EMPATIA (Model for Parents of Athletes in Academics) project.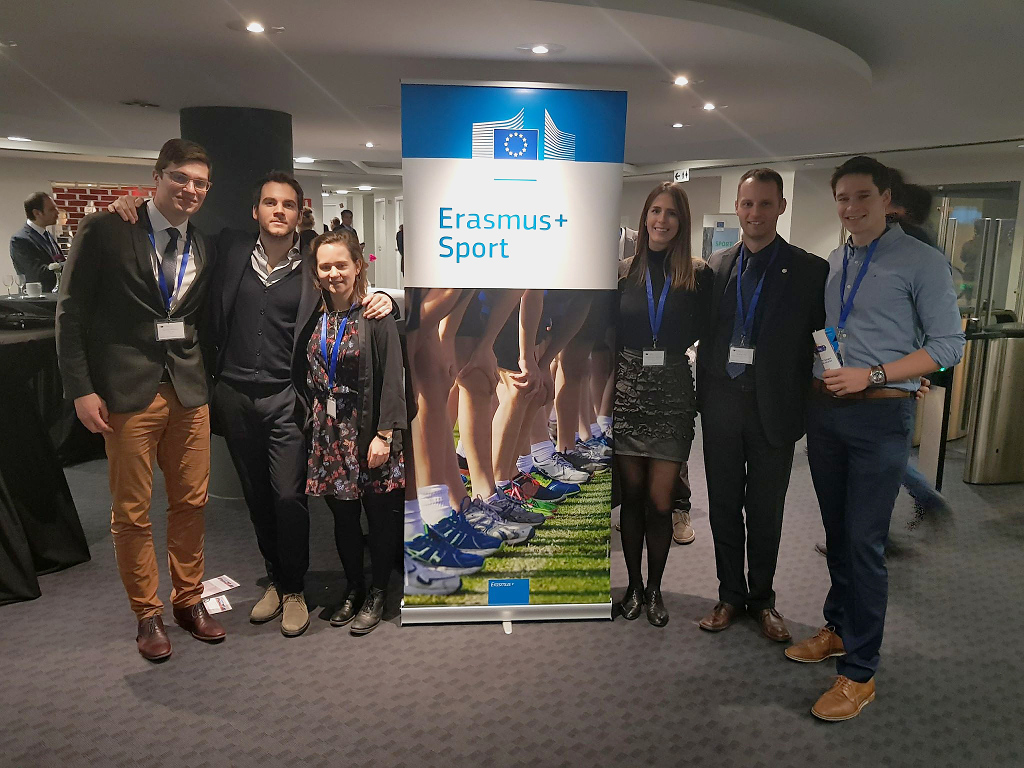 Several of the events during the two days were also streamed live, and recordings, along with the given presentations, will soon be available at the dedicated website.

For more information, please see https://eacea.ec.europa.eu/erasmus-plus/actions/sport